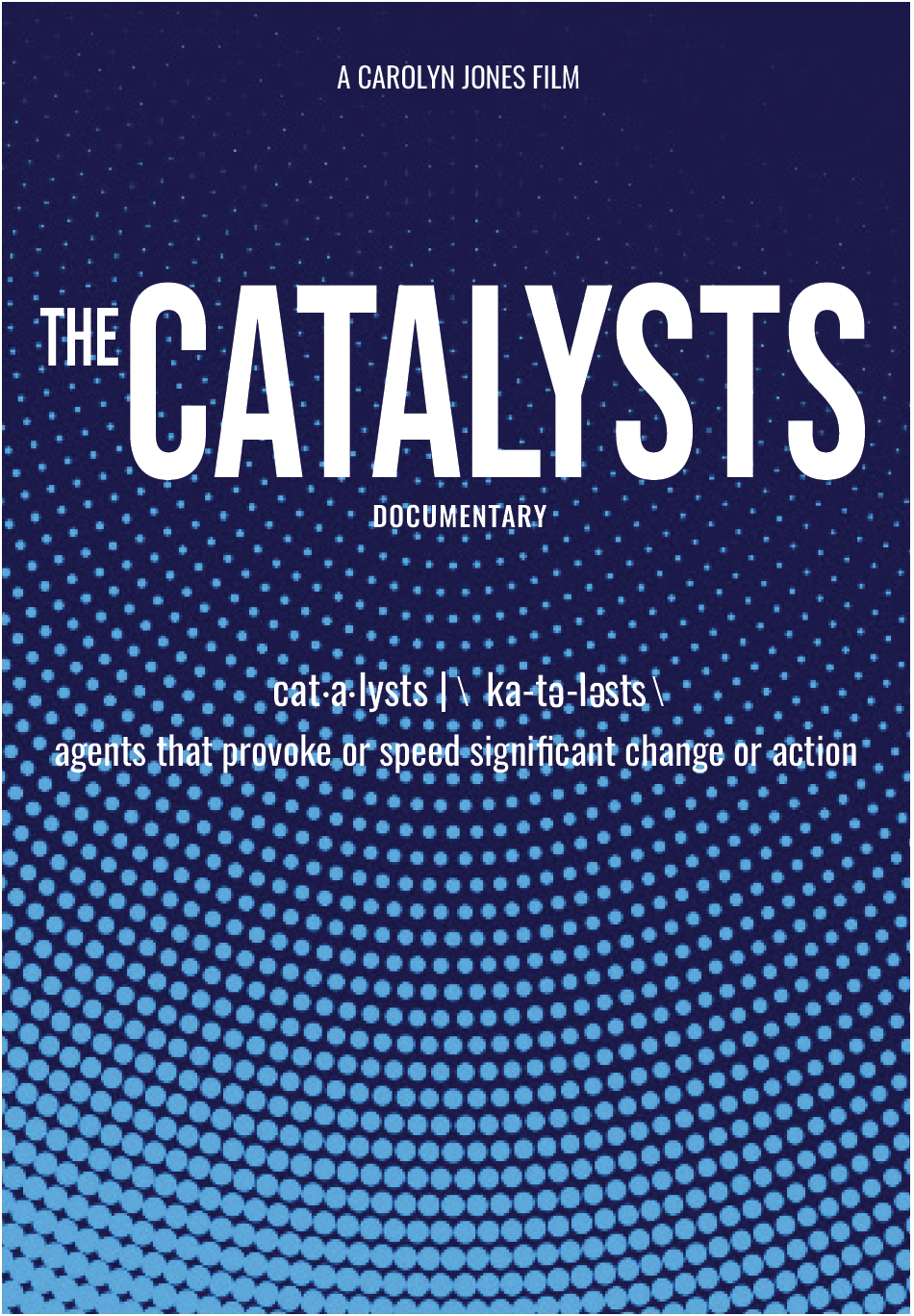 THE CATALYSTS is a new documentary project, currently in production, that aims to prove a simple theory: that nurses are the essential agents of change to improve our health and wellbeing around the world. The project begins with a documentary film that tells the story of nurse-led solutions to one of our biggest global health crises— maternal mortality.
To structure our research, we turned to The United Nations' Sustainable Development Goals, which were developed as a universal call to action to improve the lives and prospects of everyone everywhere. One of the first goals is to eliminate preventable deaths of mothers and babies. The U.S. has the highest maternal mortality rate among wealthy nations, and over 80% of pregnancy-related deaths in the U.S. are preventable.
As our focus is on solutions, the film starts with the story of Certified Nurse Midwives (CNMs) in the U.S. who are working to radically reduce the number of preventable maternal and infant deaths in our country. Babies are the connective tissue of the film. We witness the magic of birth in multiple settings and are reminded that this is what's at stake—the lives and wellbeing of mothers and babies.
The project will culminate in a feature-length documentary that will interweave the stories of individuals and nurse CATALYSTS working to reduce maternal mortality and morbidity, getting us closer to the targets outlined within the UN Sustainable Development Goals. In addition to the feature-length film, the Catalysts project will include educational materials and resources, with the possibility of future episodic films on other health topics to complete the series.
Please visit www.catalysts.film for more information.